cover male...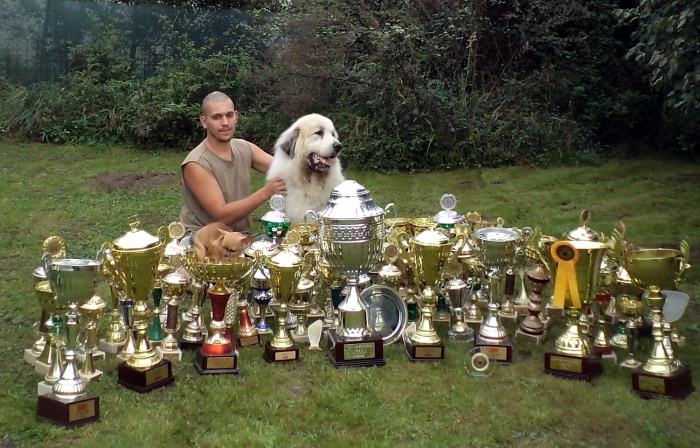 Simir - PYRISTAMO ALFI,HD 0/0,PL 0/0,OCD 0/0
Grandchampion,Interchampion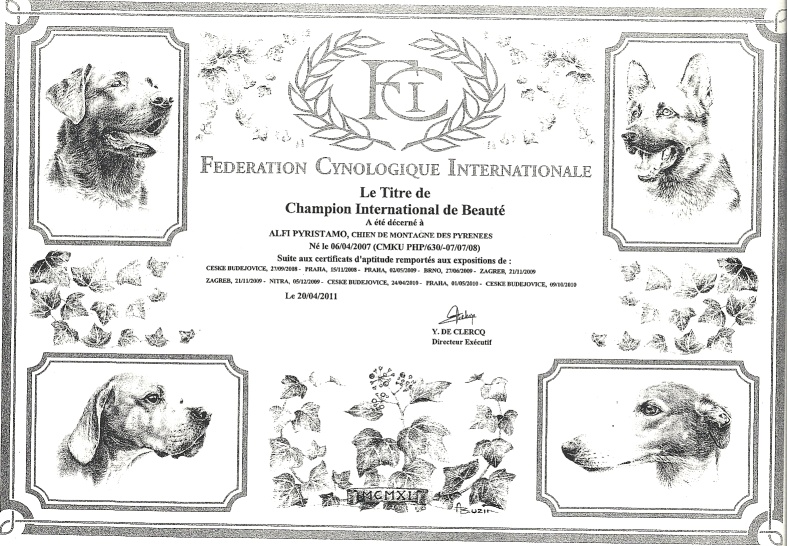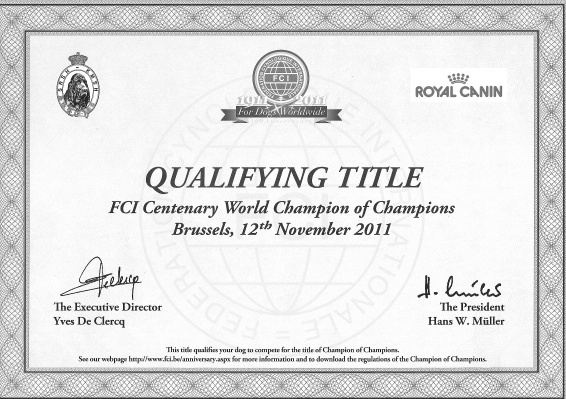 BIS -the winner of the entire national exhibitions Ostrava.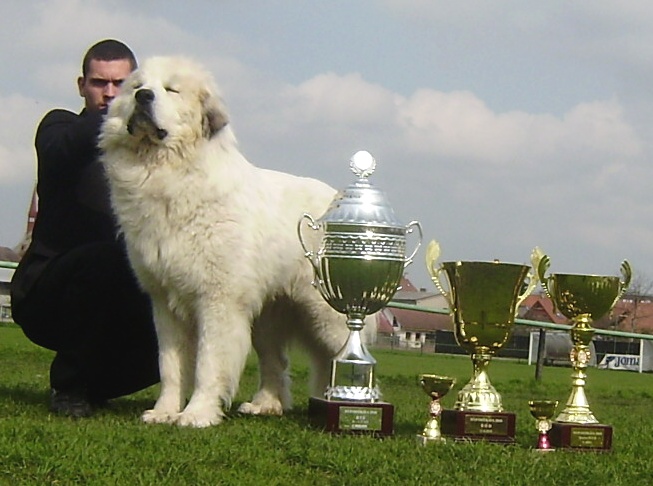 BOD -NATIONAL EXHIBITION
BIG - FCI II
TOP DOG 2010 FCI II - 2nd place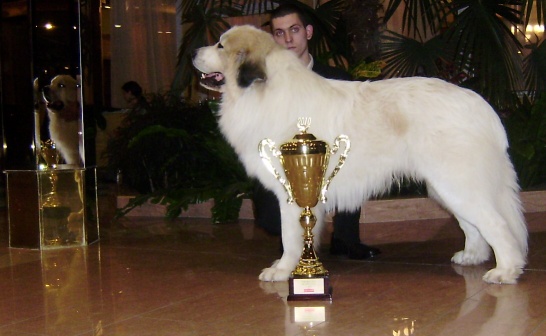 CH.KL, CH.CZ, CH.HR, JCH.CZ, JCH.KL.
Pyristamo Alfi ,,SIMÍR,,HD 0/0,PL 0/0,OCD 0/0
SIMÍR is w.BEAUTYCHAMPION CHAMPION CZECH,CHAMPION CLUB, CHAMPION CROATIA,
JUNIORCHAMPION CZECHY, JUNIORCHAMPION CLUB,GRANDCHAMPION ,
WINNER SPECIAL SHOW, 5x NATIONAL WINNER, 2 x CLUB WINNER YOUNG,
WINNER CROATIA, 6x CAJC, 33x CAC, 18x CACIB,2x r.CACIB, 19x BOB
2x BIS JUNIORHANDLINGU, r.BIS JUNIORHANDLING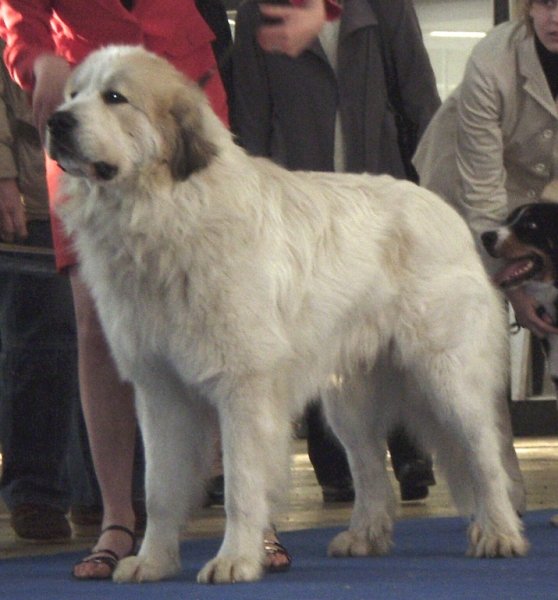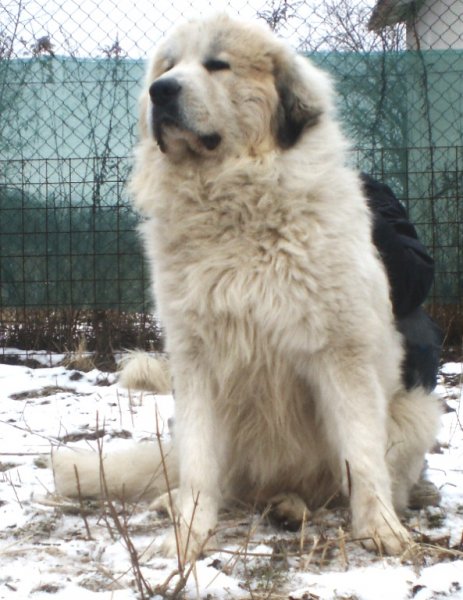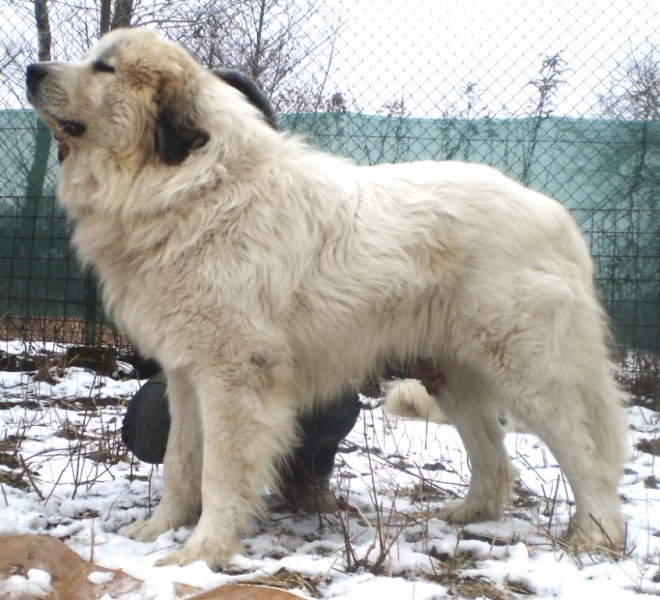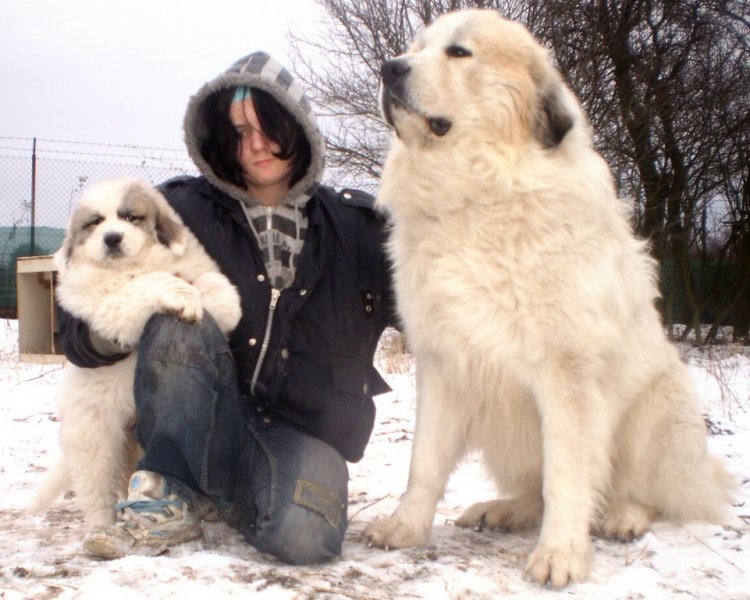 CH.Pyristamo Alfi a jeho syn Alfi II Farma Štěkot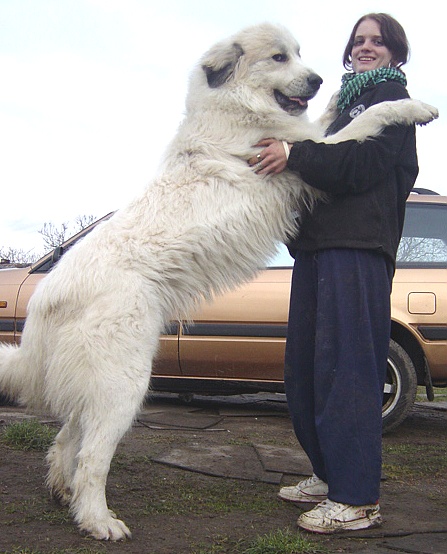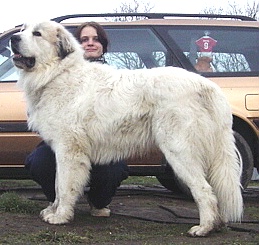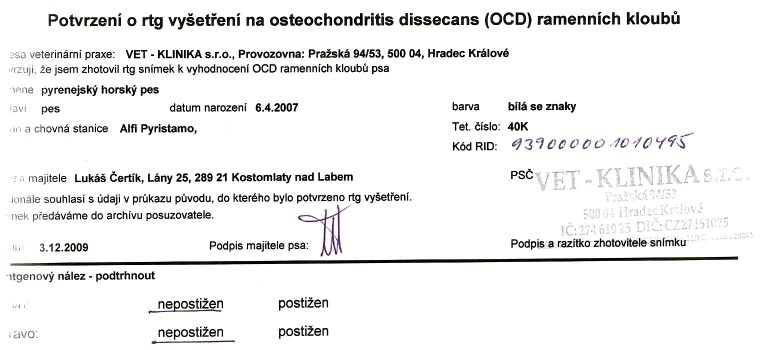 COVER MALE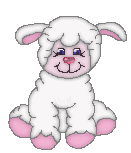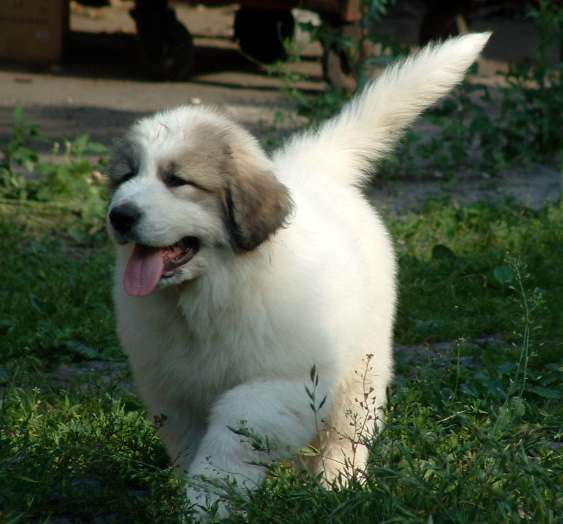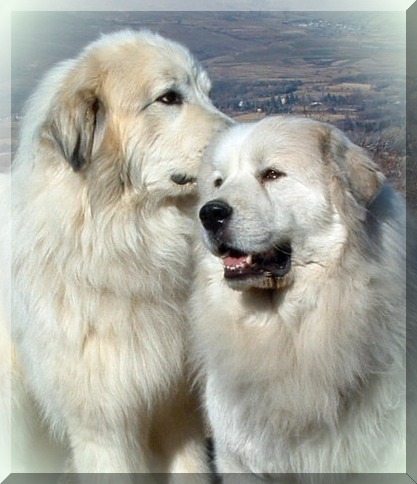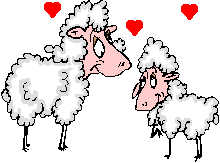 Simír and his Spain -American ancestry

mother: PYRLESS BEAUTIFUL DREAMER,HD 0/0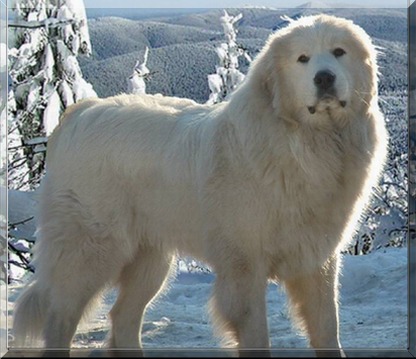 IMPORT from NEW JERSEY, USA.




Female is: INTERCHAMPION, CHAMPION RUSSIA, ESTONIA,UKRAJINY, RUMANIA, POLAND,HUNGARY,JUNIORCHAMPION POLAND,WINNER UKRAJINY,WINNER LATVIA, WINNER TRANSYLVÁNIE, WINNER CLUBS 05,06, AUSTRIA-UNGARY WINNER, FEDERAL WINNER, 4xBOB,16xCACIB,3xr.CACIB,24xCAC,2x CACA

father: USSEL DE LA BORDA D´URTX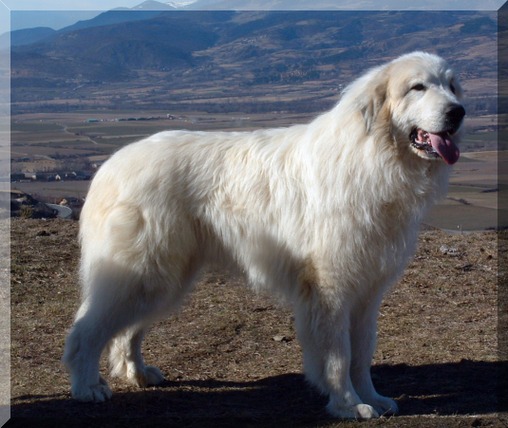 IMPORT from SPAIN,breeding JOAN FERRER
Farther ancestry: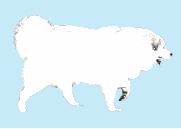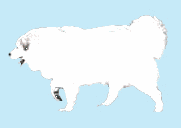 Grandfathers: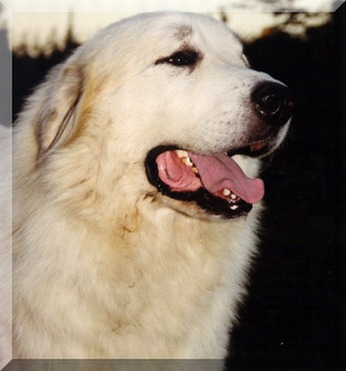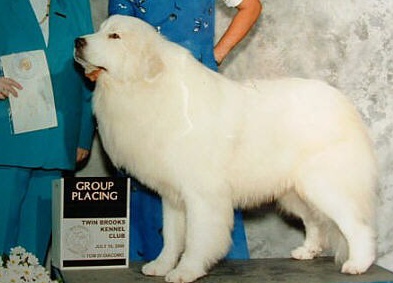 ZOURUS DU MAS DEL´OUTIS CH.WANDER BOY of MAYU DREAMER JP
Great-grandfathers: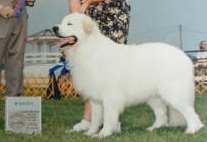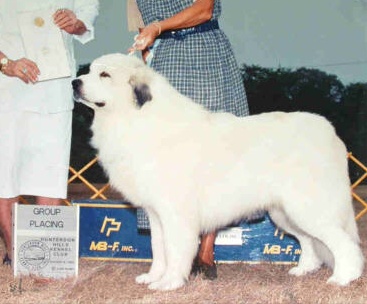 Am.CH.Jap.CH. Pyrless Mountain´s Majesty CH.Pyrless Scientific Method
GRANDMOTHER: GREAT-GRANDMOTHERS: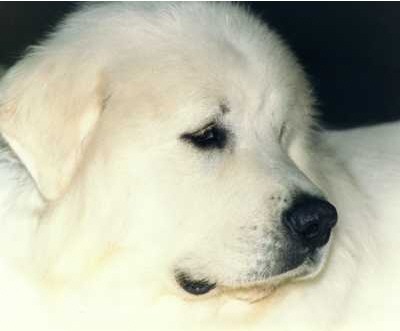 CH.FEE del Musine,HD 0/0 CH.Pyrless Vera Belle du Mont HOF
Ch. Rivergroves Run For The Roses x CH.Pyrless Vera Belle du Mont
and as grow SIMÍR?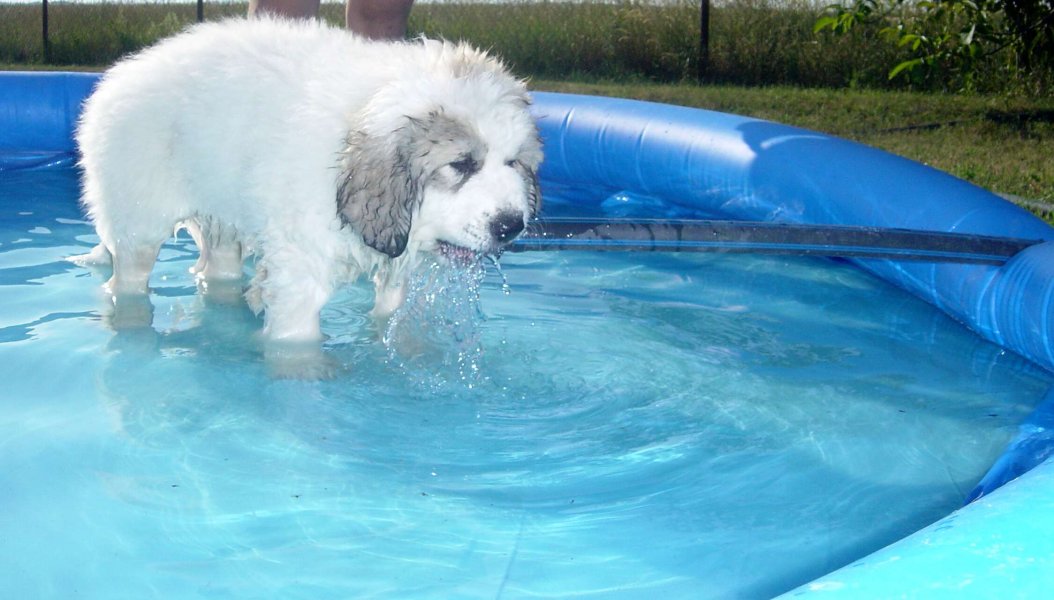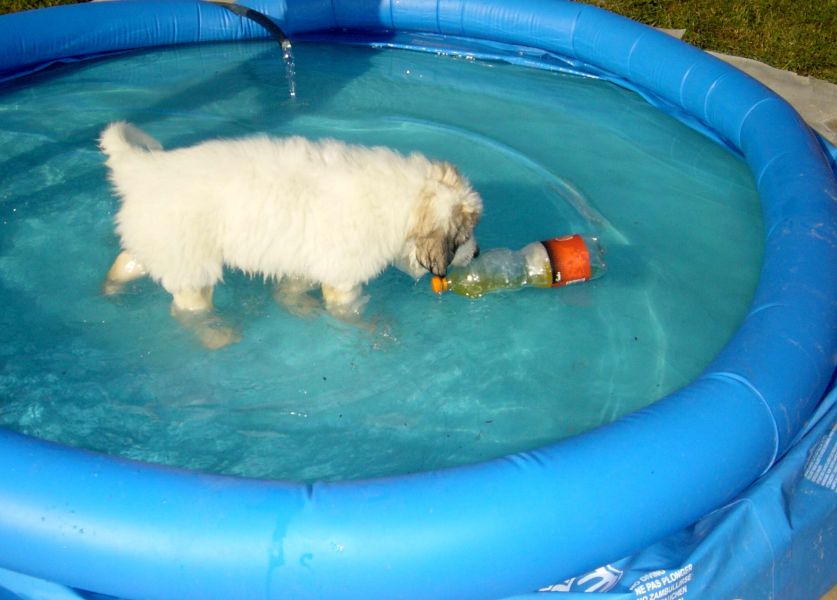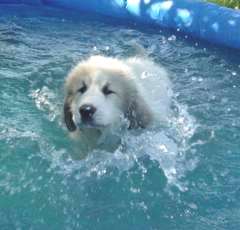 Simír love above anything water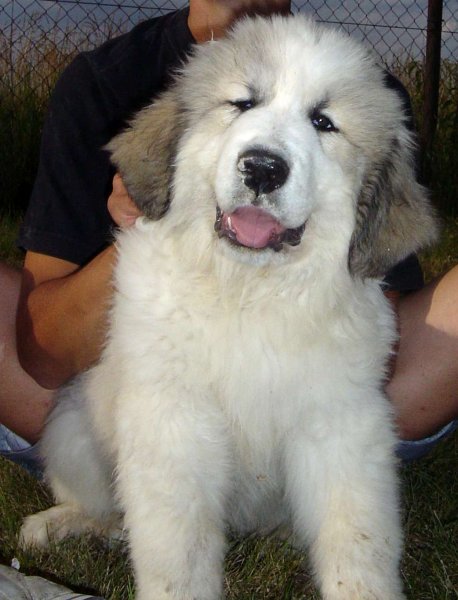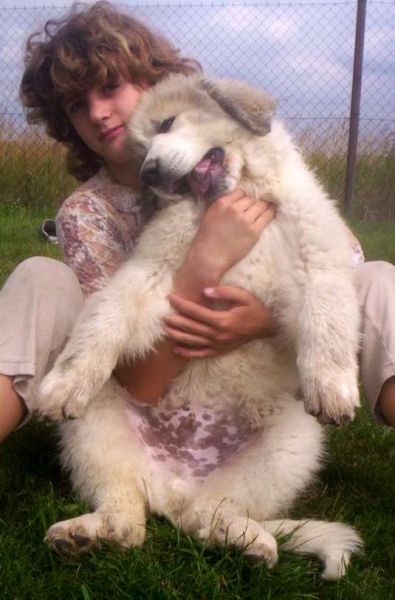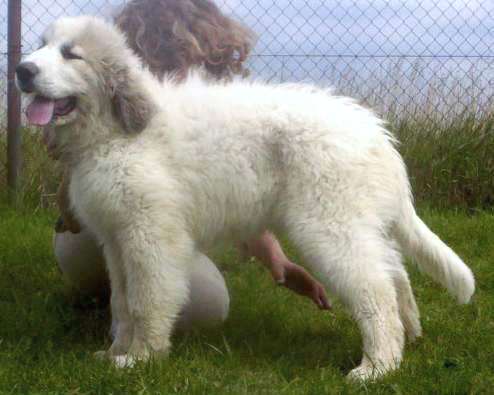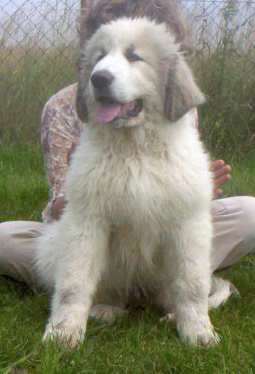 Simír is fond of fondle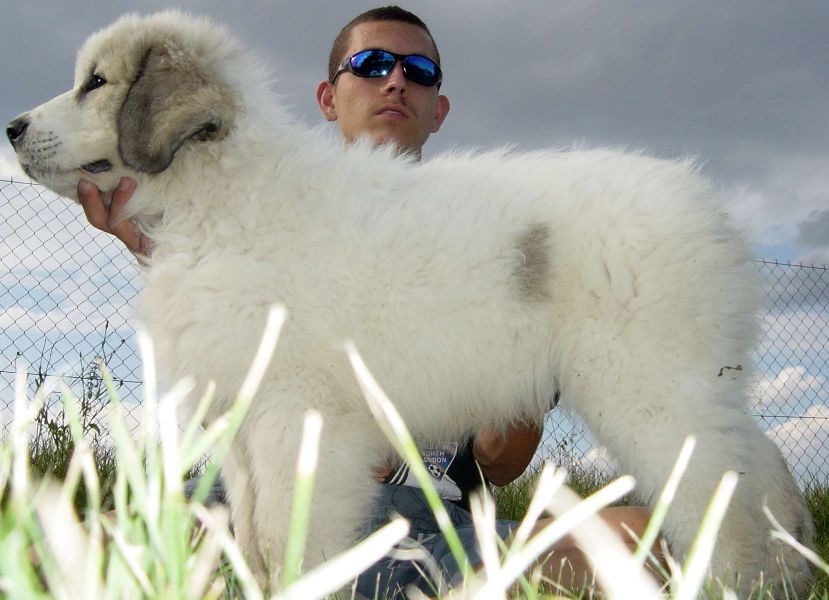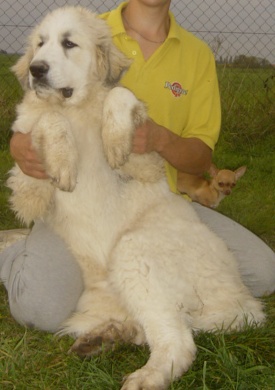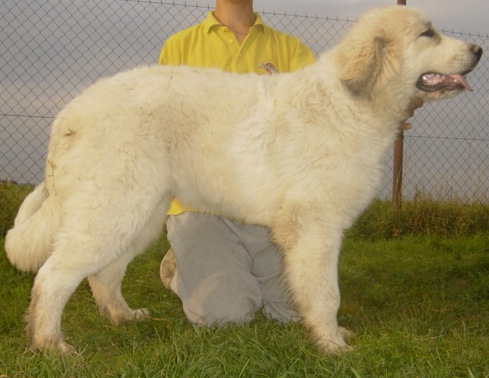 I am as innocent as a new-born babe.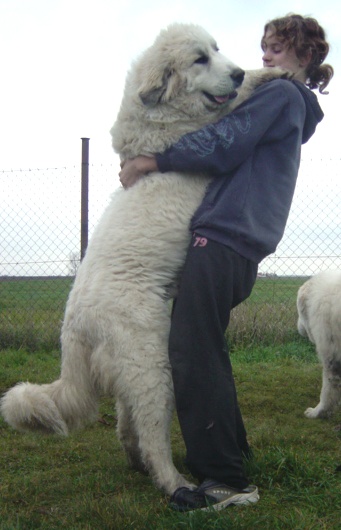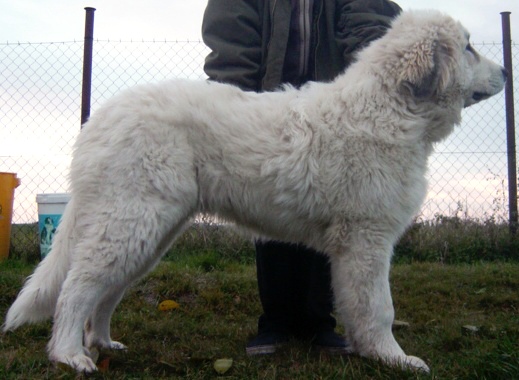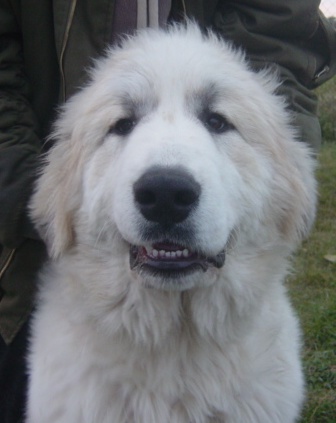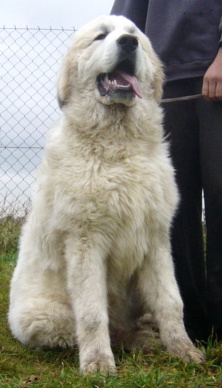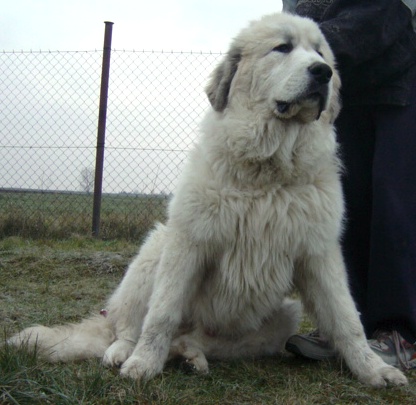 I am very clever and ripper .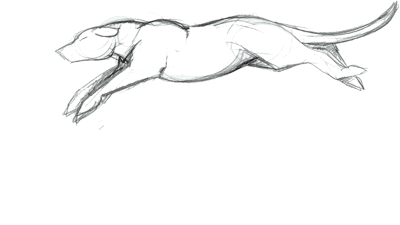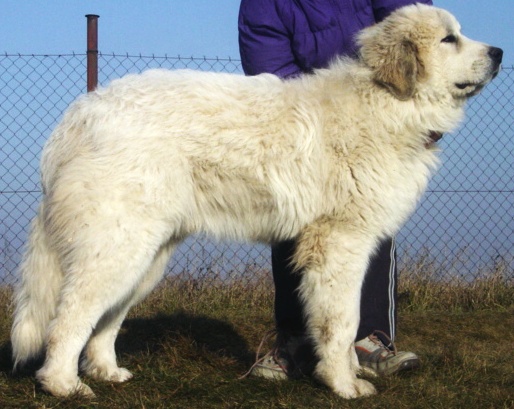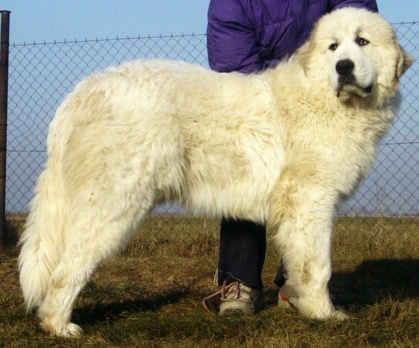 I am 9 moon old. Does it suit me?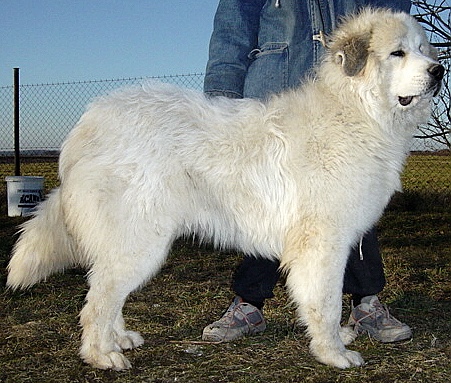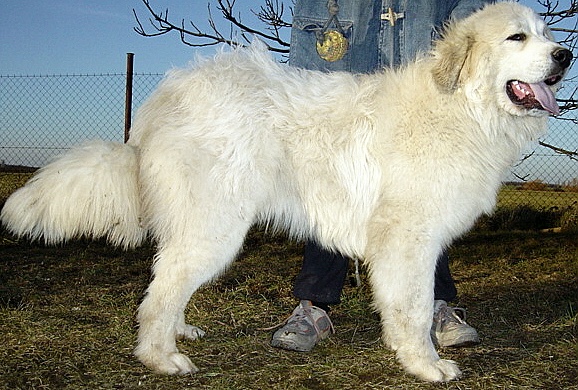 I have 77 cm high and weigh 55kg.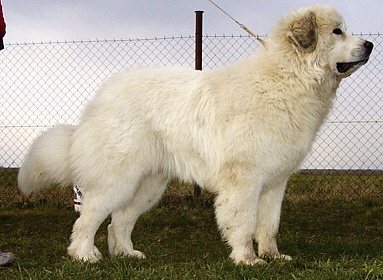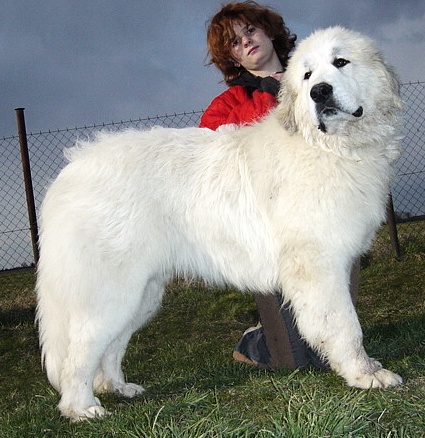 1. BIRTHDAY .


I am JUNIORCHAMPION BOHEMIA

I have 14 moon. I shift into adult male.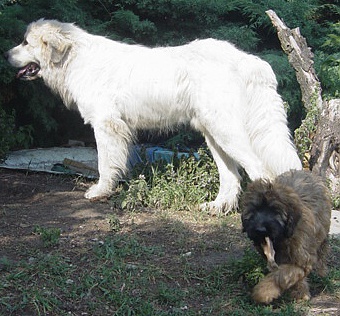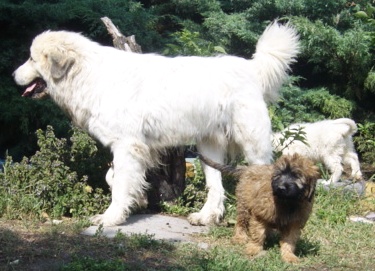 I have 16 moons.
23.8.2008 I am take dogs examination. I am cover male.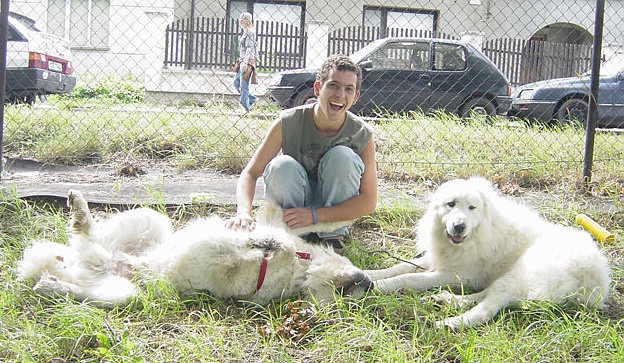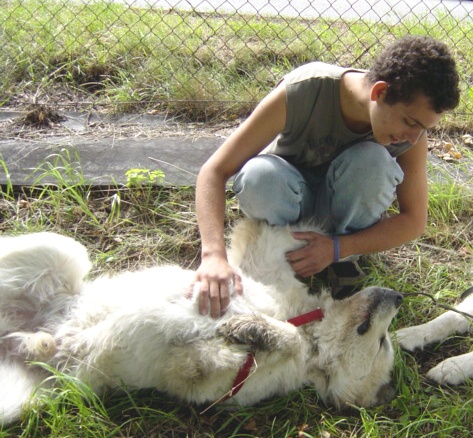 HALLOO,
DOGS MISS, FEMALE and DOGS LADY,
I am new cover male for you.
JCH.JCH.PYRISTAMO ALFI,HD 0/0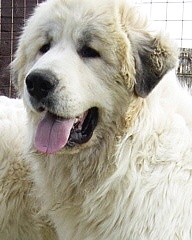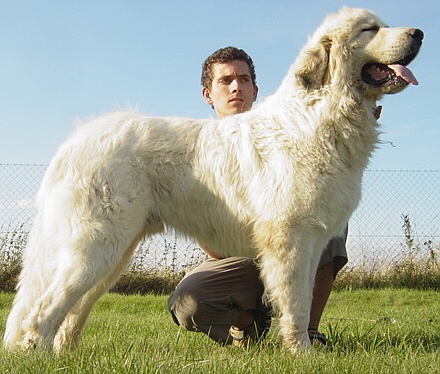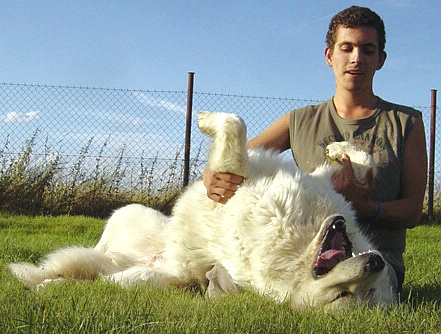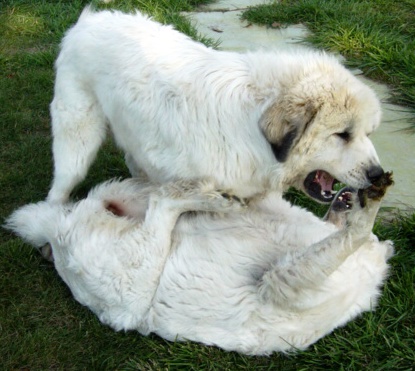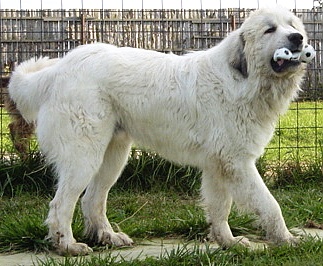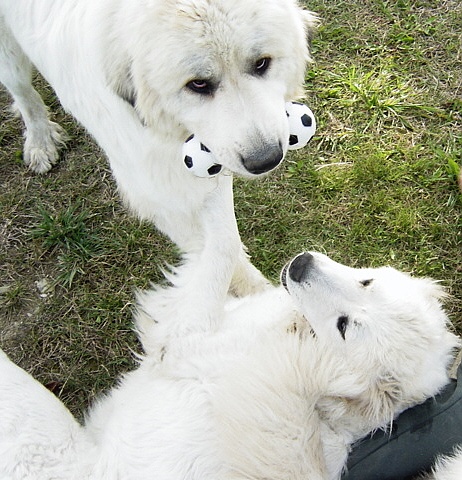 JCH.Simír,HD 0/0 and favourite girl-friend JCH.JCH.Tája Farma Štěkot,HD 0/0 and their dog´s play.

I am JUNIORCHAMPION CLUB

I have 17 moon. I winn with Title: excellent 1,CAC,CACIB,BOB.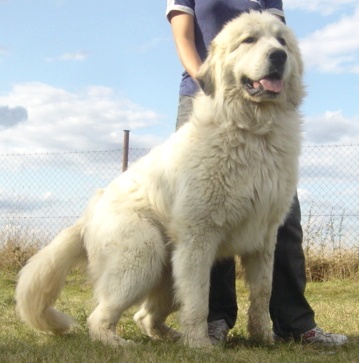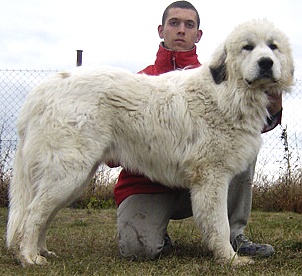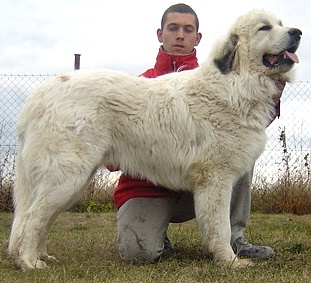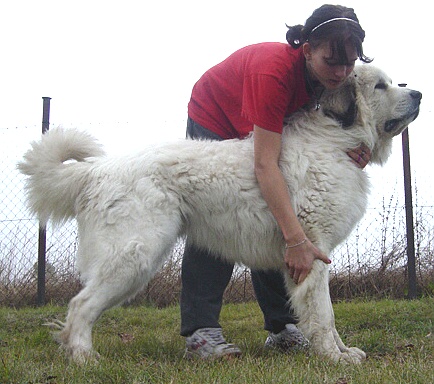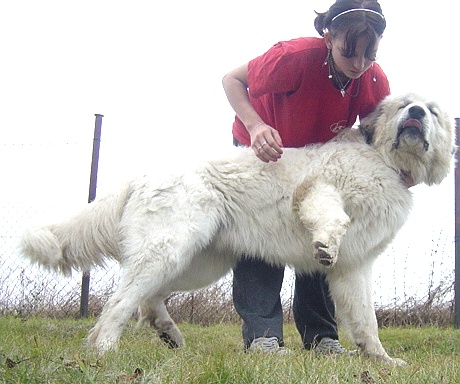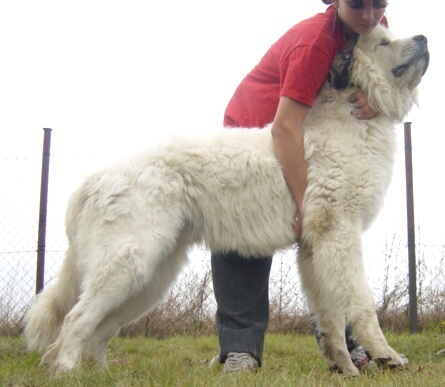 JCH.JCH.Simír rehearse good poise .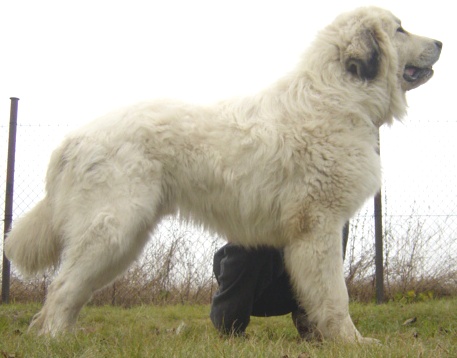 JCH.JCH.Simír,HD 0/0 would shortly Father puppies in combination with CH.CZ,CH.KL. JCH.LINDA FARMA ŠTĚKOT,HD 0/0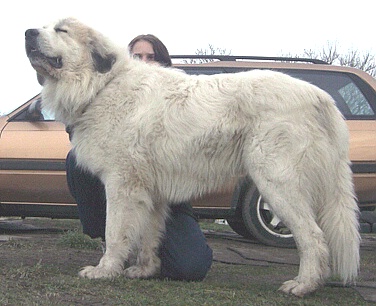 Simír 19 moon old.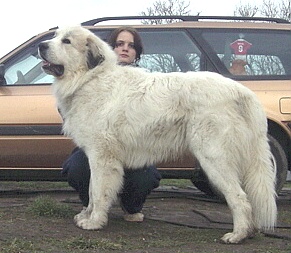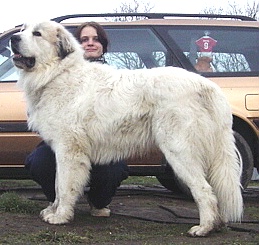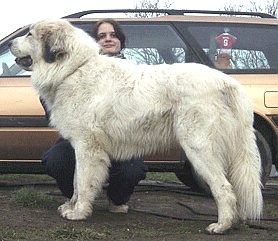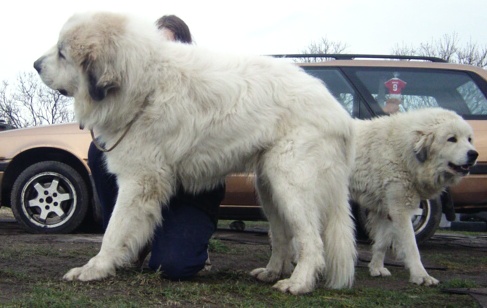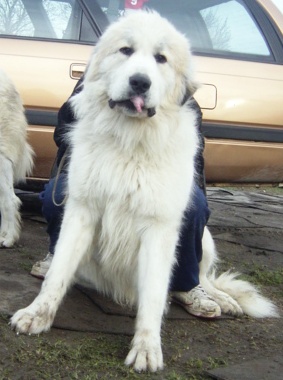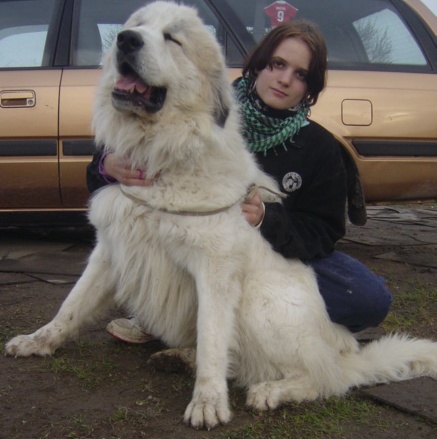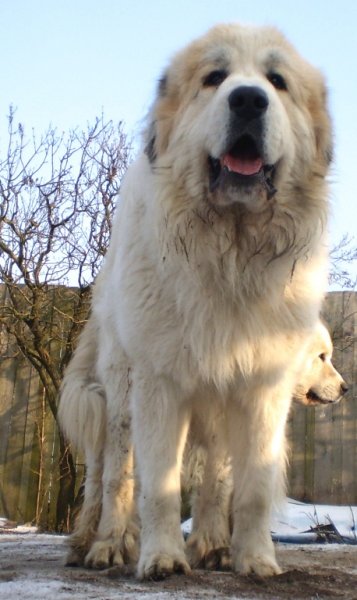 JCH.JCH.Simír bude podruhé otcem s fenou Pajpr Farma Štěkot,HD 0/0.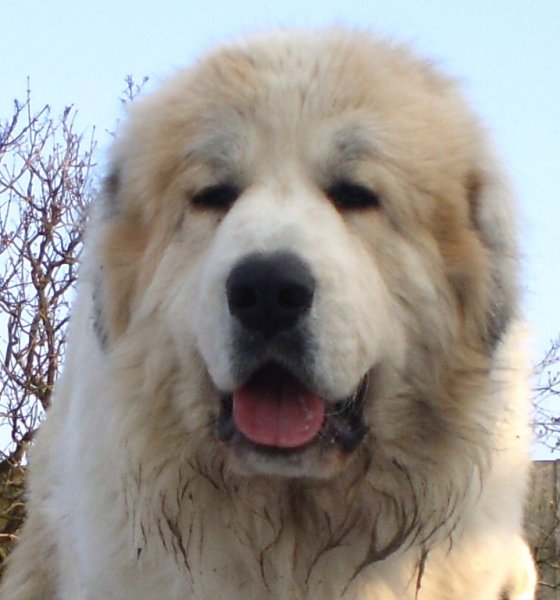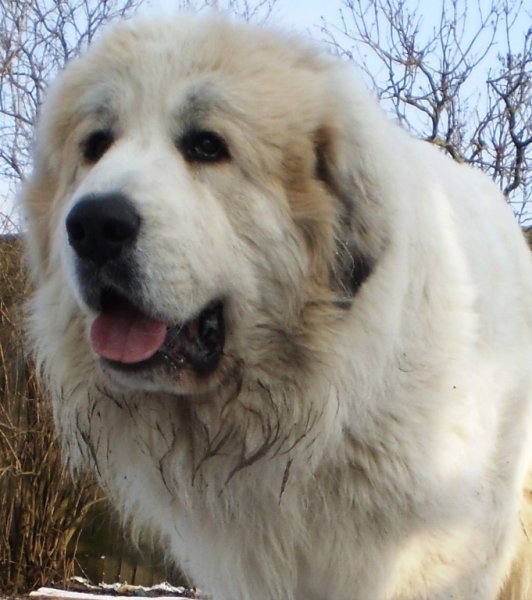 I am CHAMPION CZECHY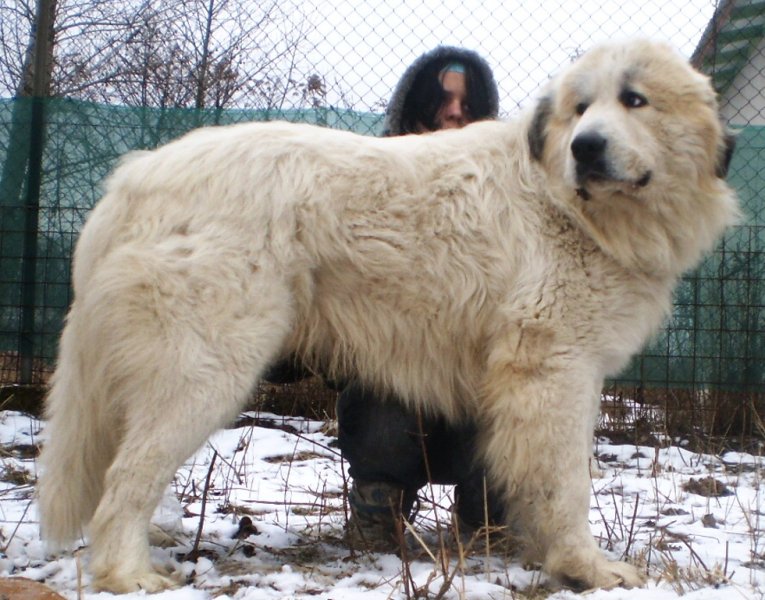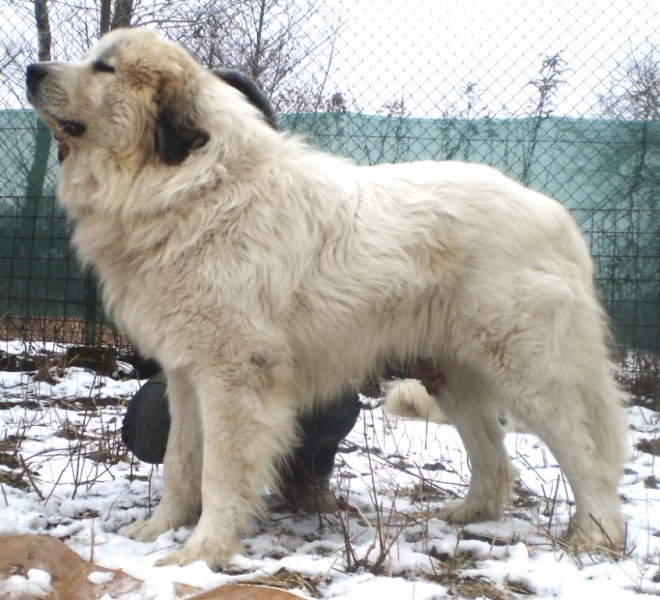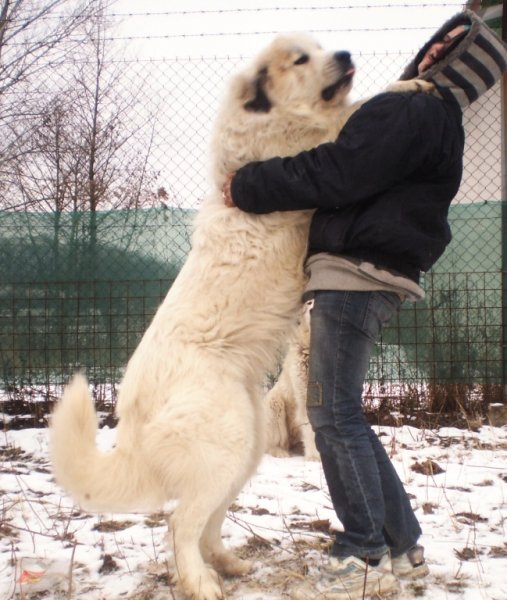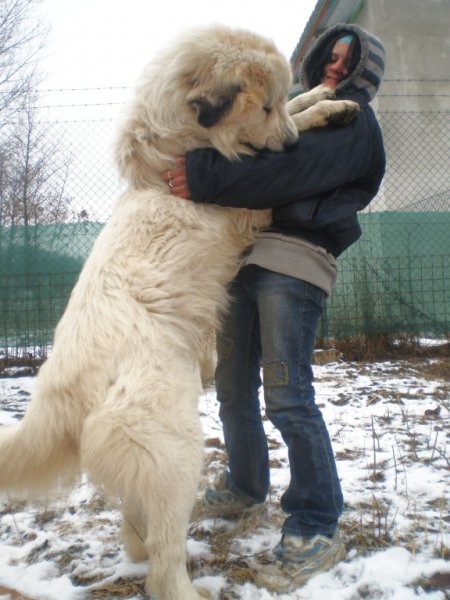 male CH.Simír ,HD 0/0 is 22 Months old
Simír is GRANDCHAMPION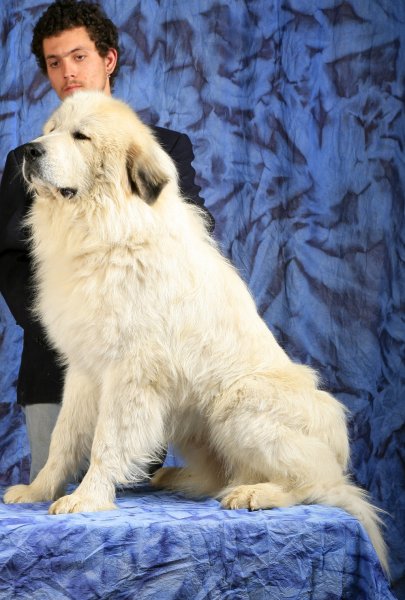 multiCH.SIMÍR,HD 0/0 is Father the 48 puppies
multiCH.Simír is 30 moon old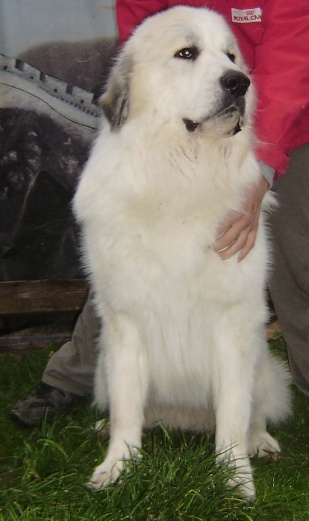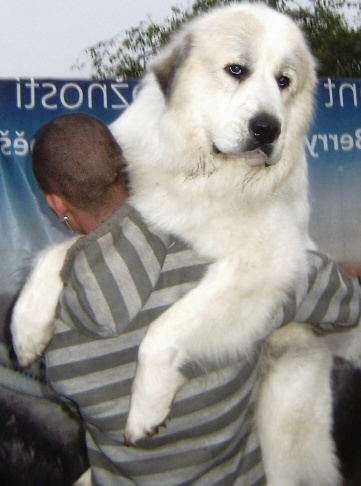 Simir - 3years old